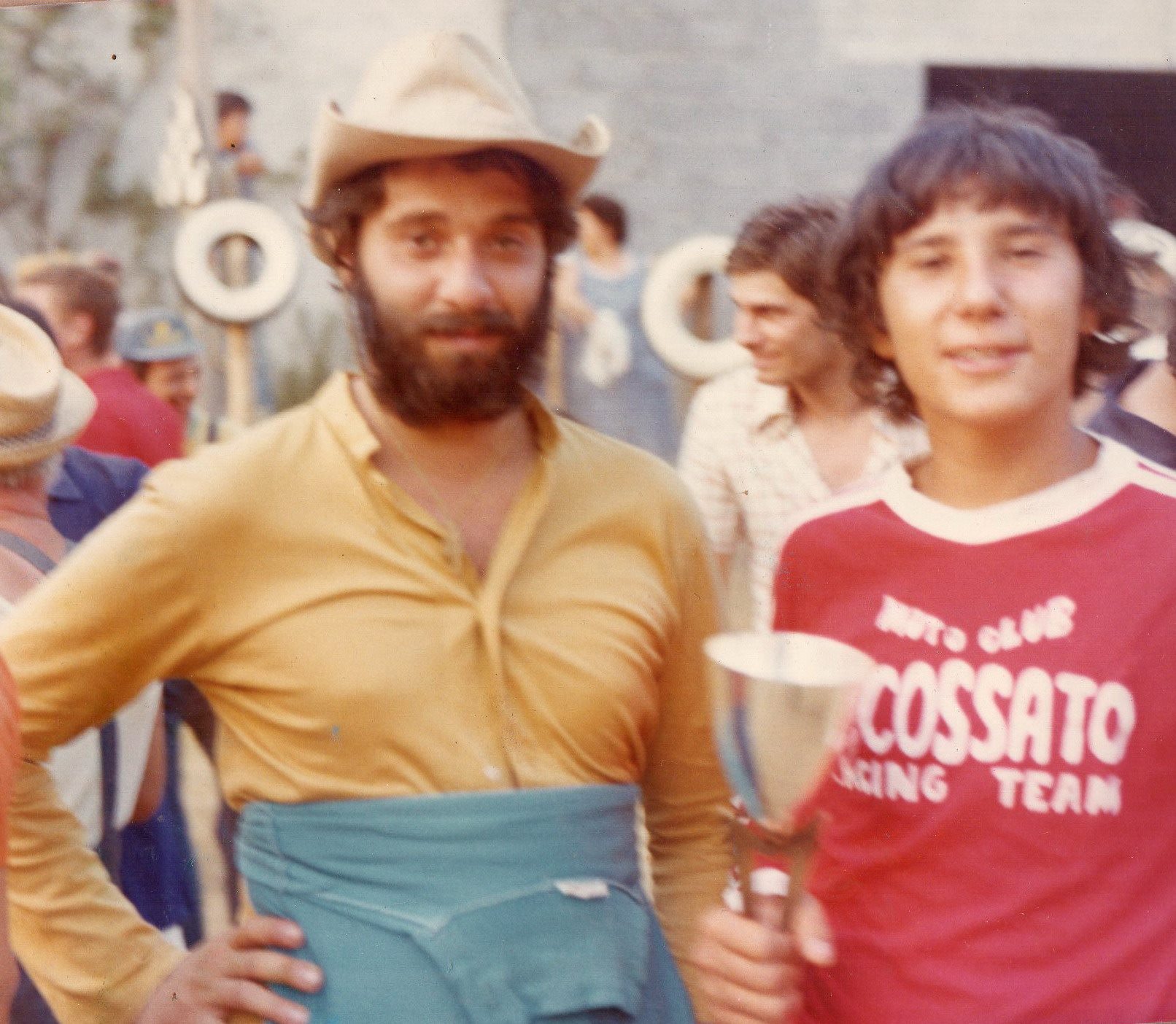 From left his brother Carlo and "Cico" Ventura at one of the first motocross races.
Quaddy was born from the passion for engines that dawned already at a young age in the heart of its future founder Riccardo Ventura (Cico). It is this passion that drives Riccardo into the world of motocross.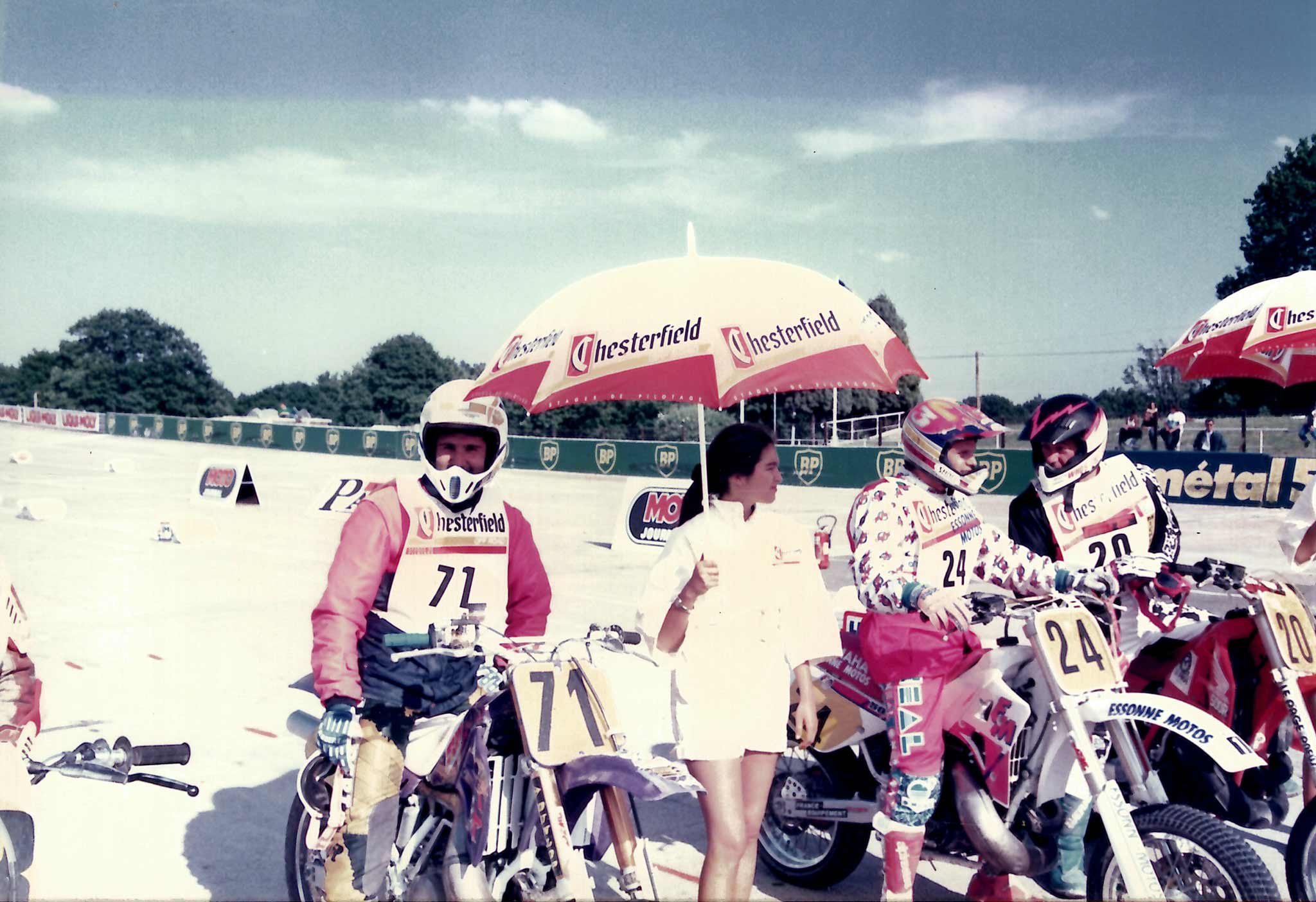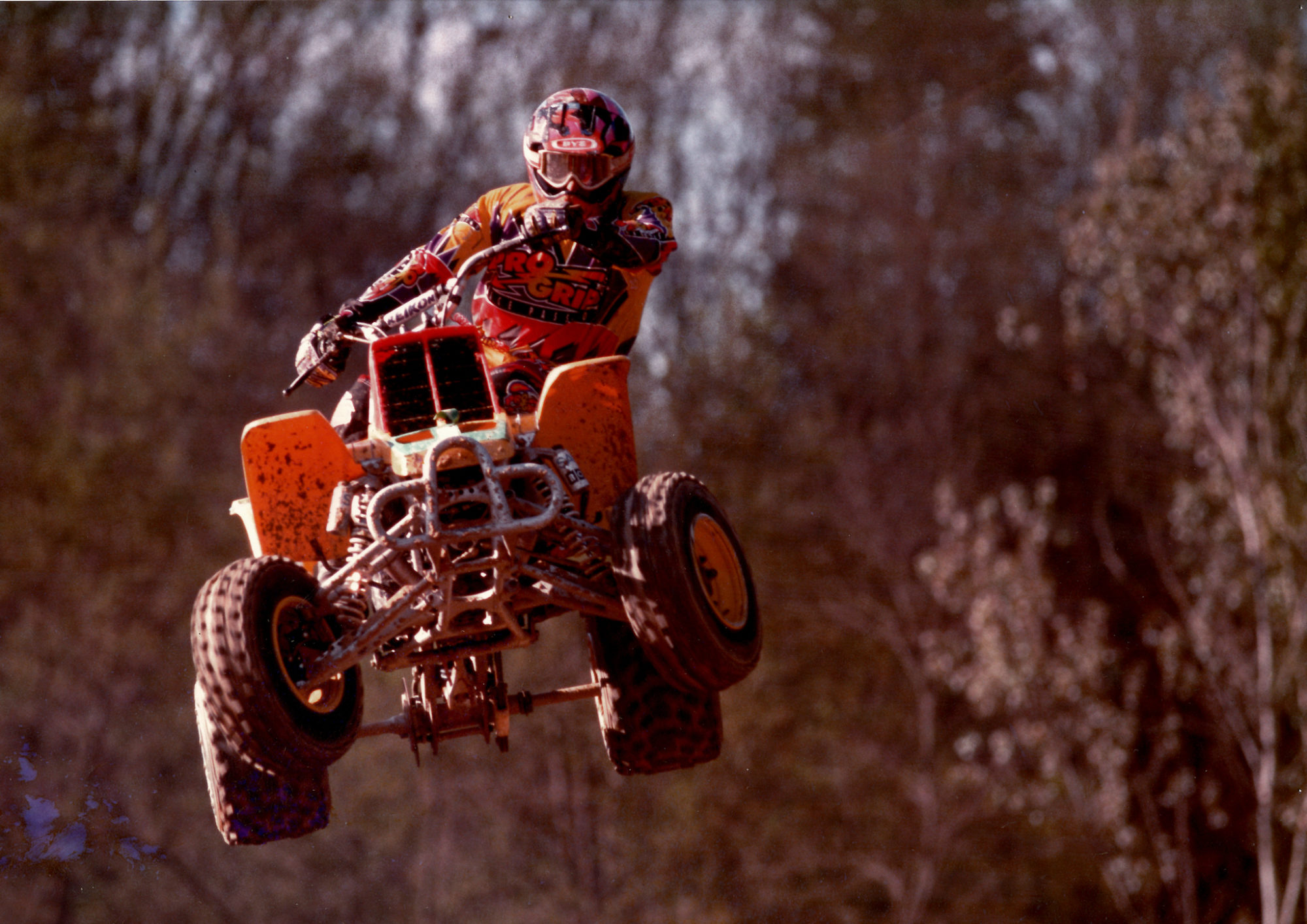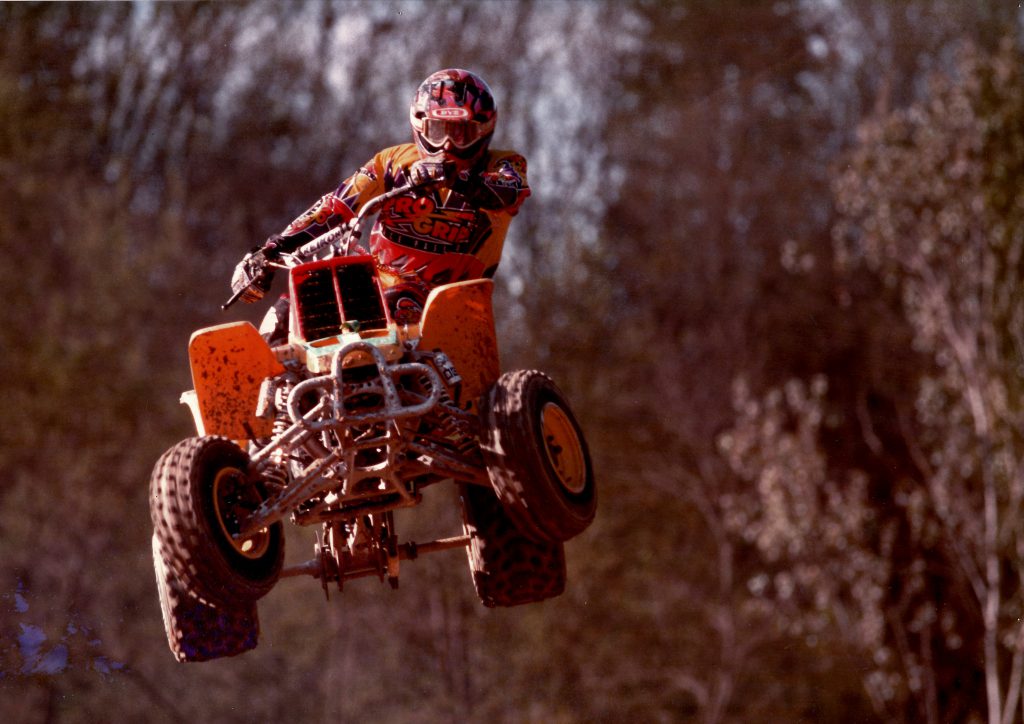 THE DISCOVERY
OF THE 4 WHEELS
After years spent on the motocross tracks among the most important national and international events, "Cico", passionate about the most extravagant vehicles, imports the first three-wheeler into Italy directly from the USA. Bizarre and funny vehicle that was replaced immediately by the more powerful and safe quad.
FROM ATV TO HOMOLOGATIONS
Riccardo immediately sees a possibility in these vehicles, so Quaddy was born, a company entirely dedicated to quadricycles that deals with the sale to maintenance, but above all the transformation for road use of the aforementioned vehicles. From here the first national collaborations with Yamaha Italy to then expand the approval service throughout Europe by joining companies such as Artic Cat, Ymaha Europe, Argo, LuxControl.
Quaddy is not limited to homologation services but embraces the 360 ° world of off-road. in fact, the racing spirit has never faded and Quaddy is still present as a Yamaha Supported team at quad-cross races and a manufacturer of side by side race vehicles by participating in YXZ CUP Italia, the Italian RALLY Championship and the DAKAR.